Powerful Dynamic Duo could be the

Biggest Game Changer

of 2021
Throughout the years we've seen many iconic pairs born into stardom -- For example, take Batman and Robin, Luke Skywalker and Princess Leia, or even one of the most timeless couples… Sonny and Cher.

These duos have gone down in history as iconic figures, easily recognized by almost anyone that hears their name. But this year has introduced a new pair that is soon to become just as iconic. It isn't a person or a fictional character... but something far more important during these uncertain times, providing huge benefits to our health and wellbeing.
Introducing

Quercetin and Zinc

--

the Dynamic Duo of 2021!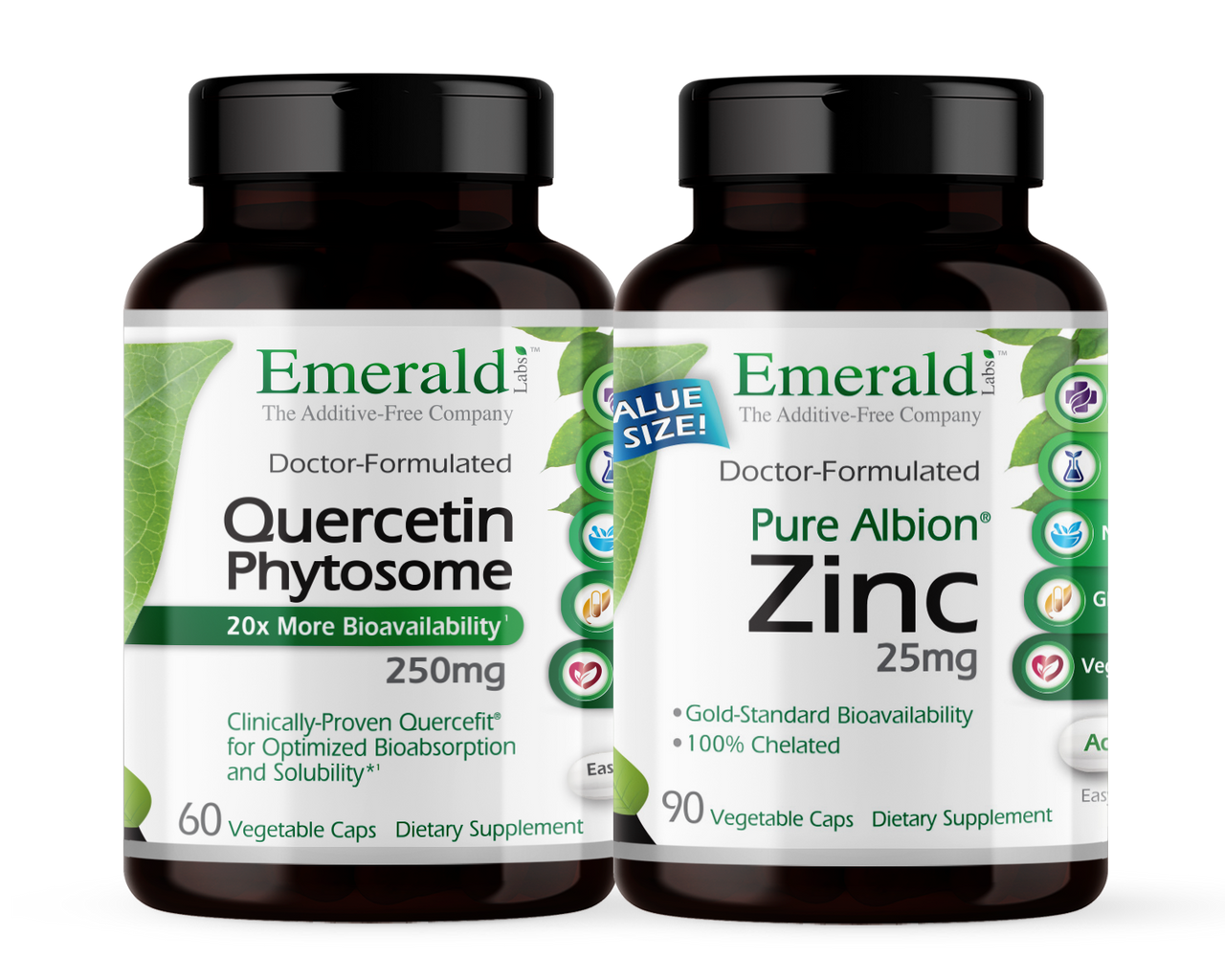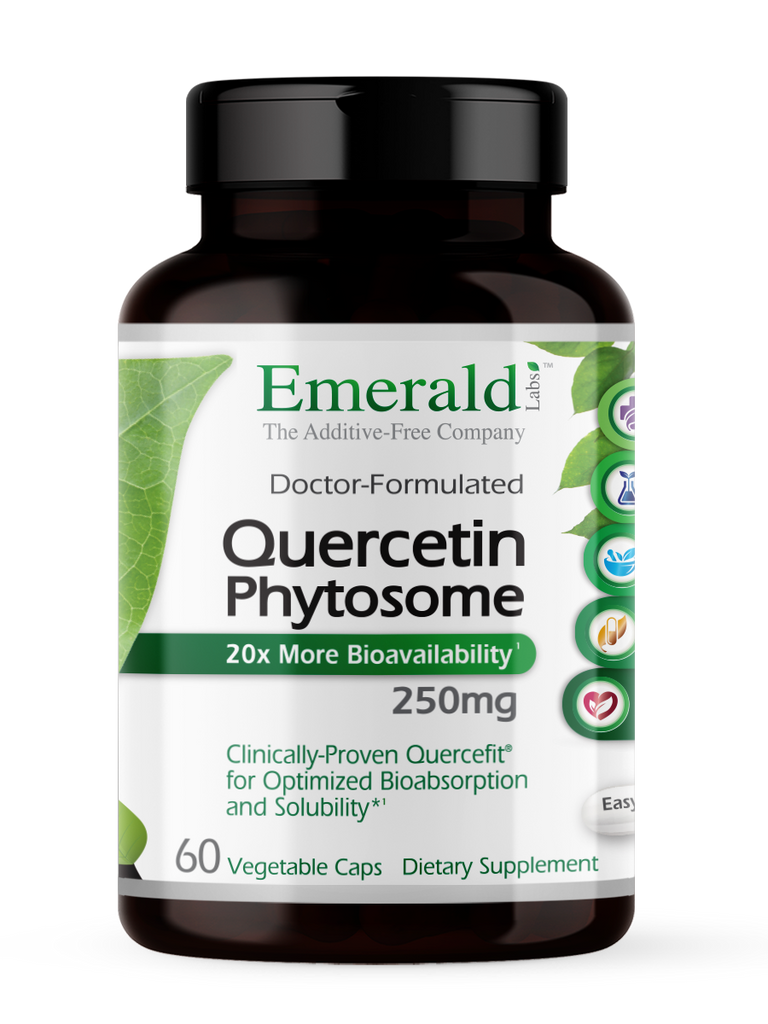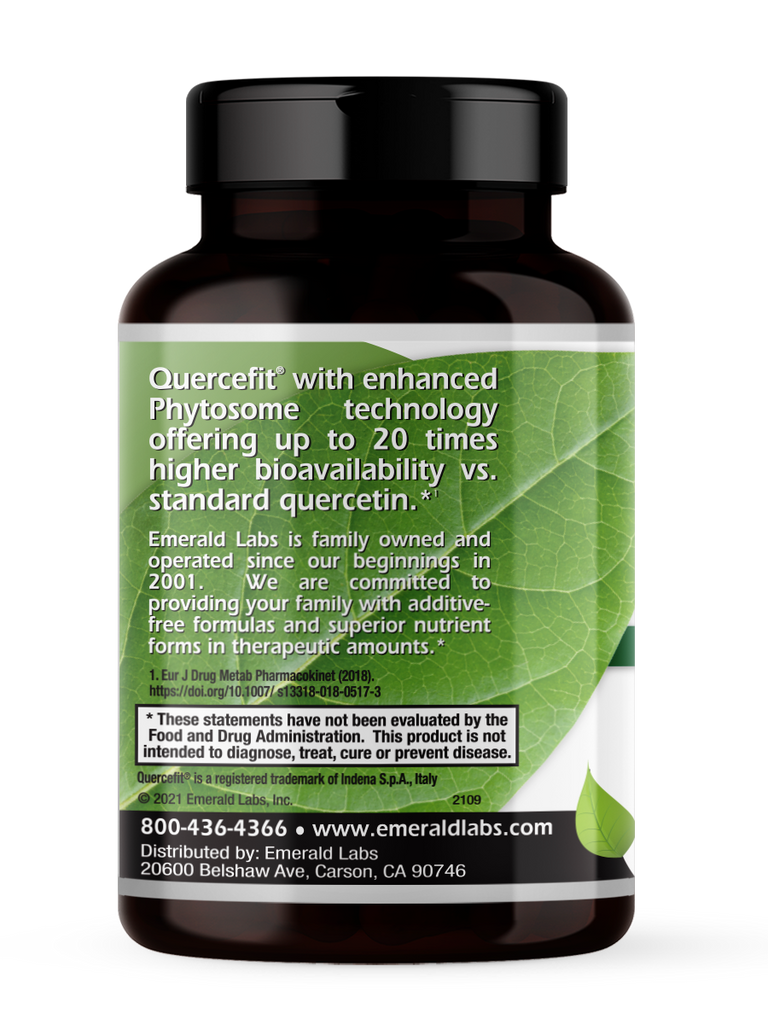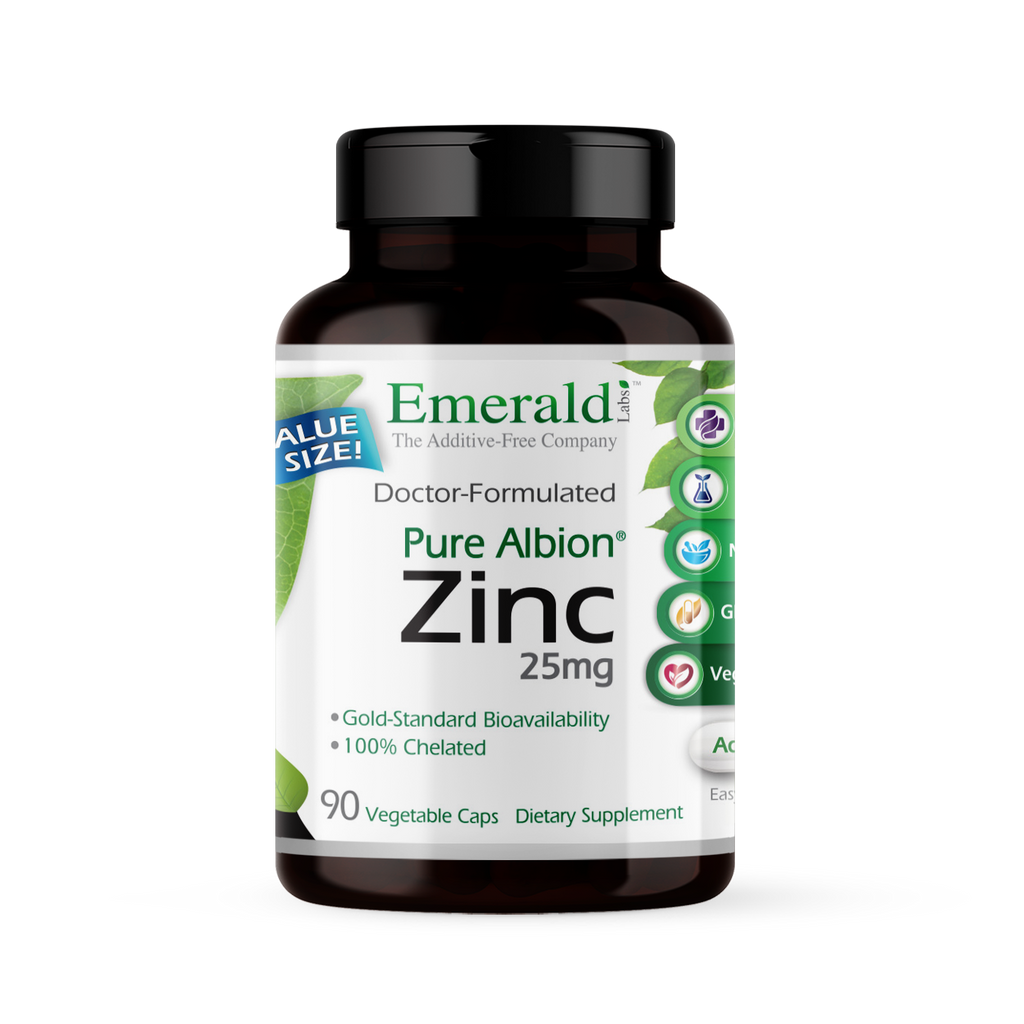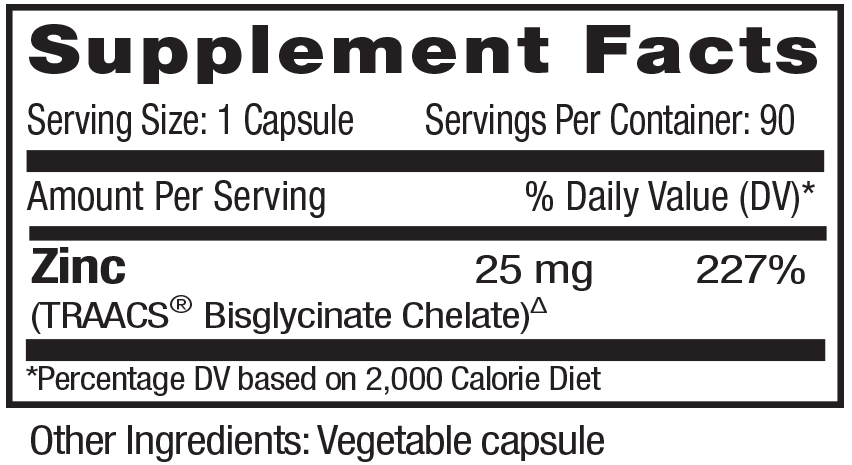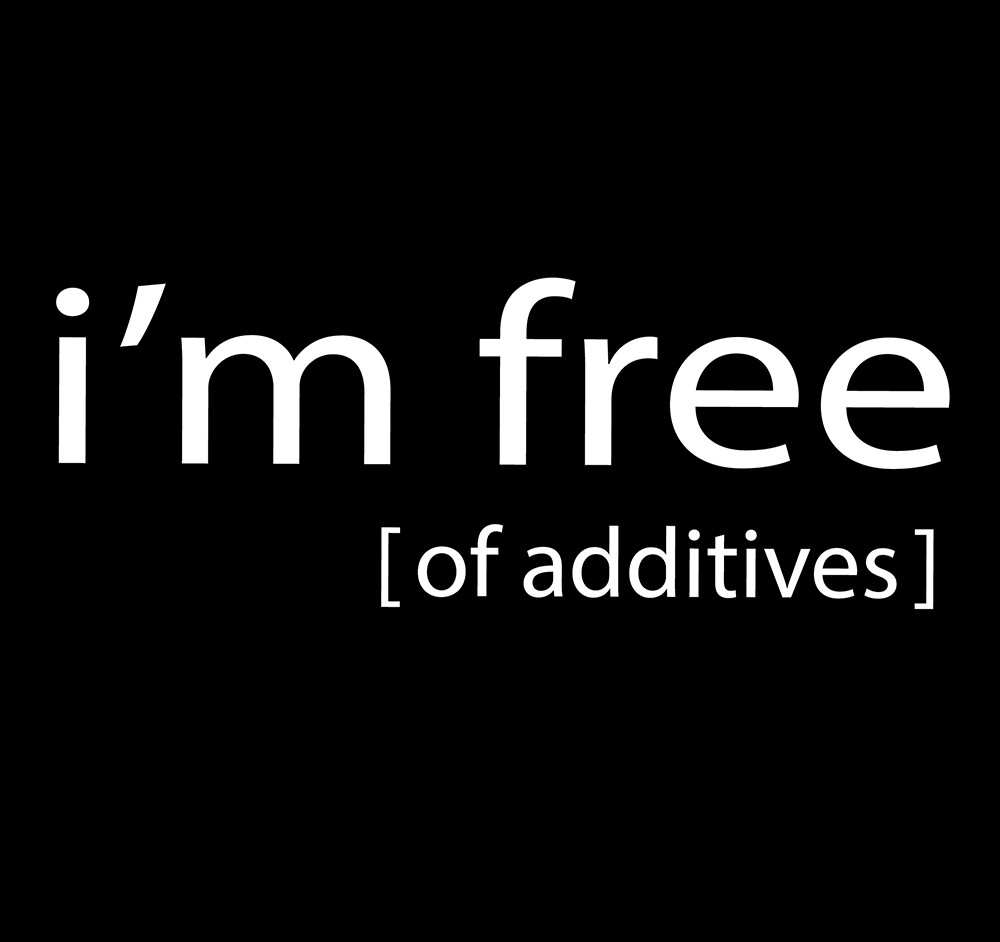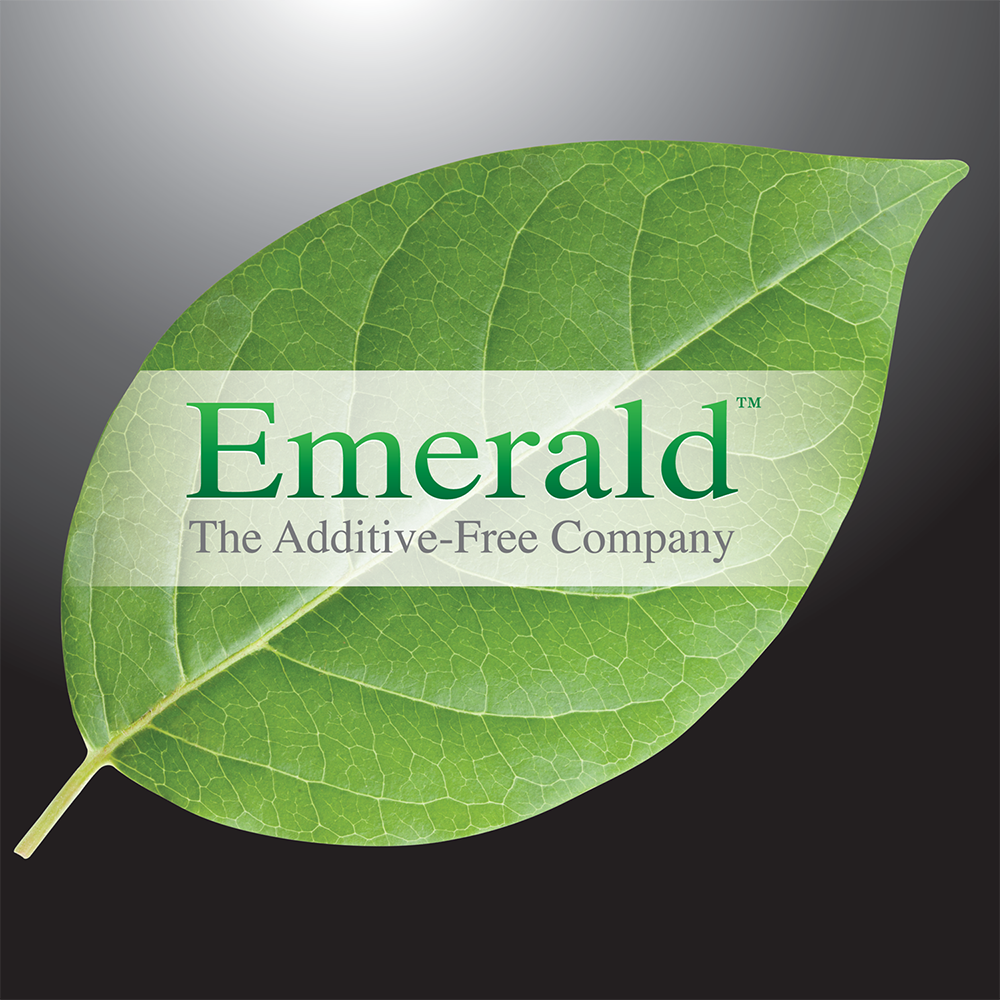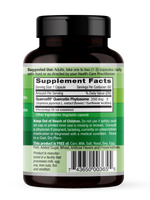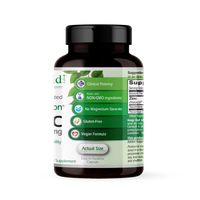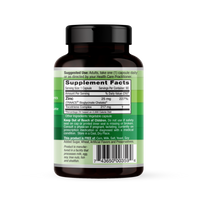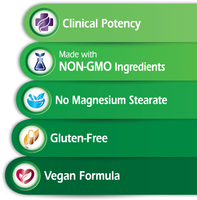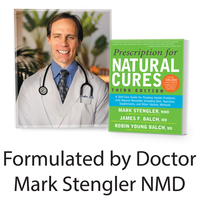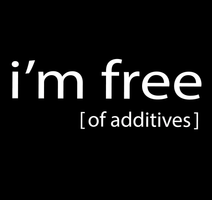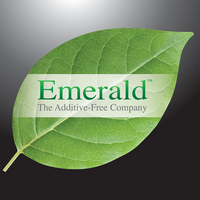 When combined, this impressive immunity-supporting duo works together to help unlock the cellular barrier, encouraging the body to absorb these powerful nutrients much more effectively -- helping give the immune response some much-needed support!*

Quercetin Phytosome is made from a unique formulation that provides the body with up to a 20X increase in absorption compared to regular unformulated quercetin. *1

A recent study shared by the International Journal of General Medicine tells us that:
"the preclinical use of quercetin, or polyphenols of the quercetin type, in animal models of viral respiratory infection is able to significantly reduce: the mortality rate, the viral load, the release of proinflammatory cytokines, the presence of reactive oxygen species, the production of mucus and, therefore, also the resistance of the airways. Supplementing with quercetin-type molecules could therefore be considered a promising strategy for the treatment of viral respiratory infections." *2
In addition, Quercetin offers many other health benefits including:
Anti-inflammatory qualities.*1

Support optimal physical performance and quick recovery.*1

Offers benefits that support respiratory health.*1

Offers support to those who are prone to seasonal and year-round allergies. (up to 50% reduction of day intermittent discomforts frequency, and up to 70% reduction of night intermittent discomforts frequency).*1
The Power of the Quercetin Zinc Combo
Zinc is an essential nutrient that is found naturally throughout the body. It offers many benefits but is most famous for its immune-supporting qualities!*

A published study refers to Zinc as the "gatekeeper of the immune system, since the adequate function of virtually all immune cells is highly zinc-dependent." *3

Zinc is responsible for monitoring intercellular communication in both innate and adaptive immune cells.*1

When taken with Quercetin, the cells are opened up which allows for better absorption, and more of the immunity benefits of Zinc for your health. To help provide the best possible absorption possible, we use only 100% Albion Chelated Zinc our formula.*
Get 2021's Game-Changing Duo Today and Save!
For a Limited-time Only, get

$10 off

when you bundle Quercetin Phytosome and Pure Albion Zinc**
offer available only while supplies last**
Click to Claim Special Offer
**Offer is NOT VALID with ANY OTHER COUPONS or DISCOUNTS. Not valid with Auto-Ship subscription or Bundle orders. Any use of additional coupon code(s) invalidates this offer. ​
*These statements have not been evaluated by the Food and Drug Administration. This product is not intended to diagnose, treat, cure or prevent disease. CONSULT YOUR PHYSICIAN OR OTHER QUALIFIED HEALTH CARE PROVIDER FOR ADVICE REGARDING ANY MEDICAL CONDITION. DO NOT ATTEMPT TO SELF-DIAGNOSE OR TREAT ANY MEDICAL CONDITION.
1. Eur J Drug Metab Pharmacokinet (2018). https://doi.org/10.1007/ s13318-018-0517-32.
2. (2021) https://doi.org/10.2147/IJGM.S3187203.
3. (2017) https://doi.org/10.3390/nu9121286